Highly Effective
Periodontal Therapies in Bristol, CT
Keep your gums healthy with professional care
Brush and floss daily to prevent periodontal disease. Periodontal disease is the leading cause of tooth loss in adults.
If you're like most adults currently living in the United States, chances are that you will be suffering from some level of periodontal disease, more commonly called gum disease. This can range from mild inflammation called gingivitis to more severe gum erosion and bone loss leading to tooth loss and other problems.
Recent studies link periodontal inflammation to higher risks of fatal heart attack, other cardiovascular diseases such as stroke, premature birth,alzheimer's disease and even some cancers. Smokers or people with diabetes have a much greater risk of developing periodontal disease by 3x. Smokers with diabetes increase their risk of tooth loss by 6X.
The best ways to make sure that your gums stay healthy is to schedule regular examinations with a Periodontist.
Call Robert F. Treado, DMD to set up an appointment today. Don't wait until you can actually feel pain from the disease to do something about it, then it might be more serious! There are Surgical & Nonsurgical Therapies available.
Know the symptoms of periodontal disease
Common signs of periodontal disease include bleeding gums during tooth brushing or flossing, sensitive, swollen red or receding gums, bad breath, or loose and shifting teeth.
If you're experiencing any of these symptoms, you may be in the early stages of periodontal disease. Contact Robert F. Treado, DMD to schedule a consultation and examination today!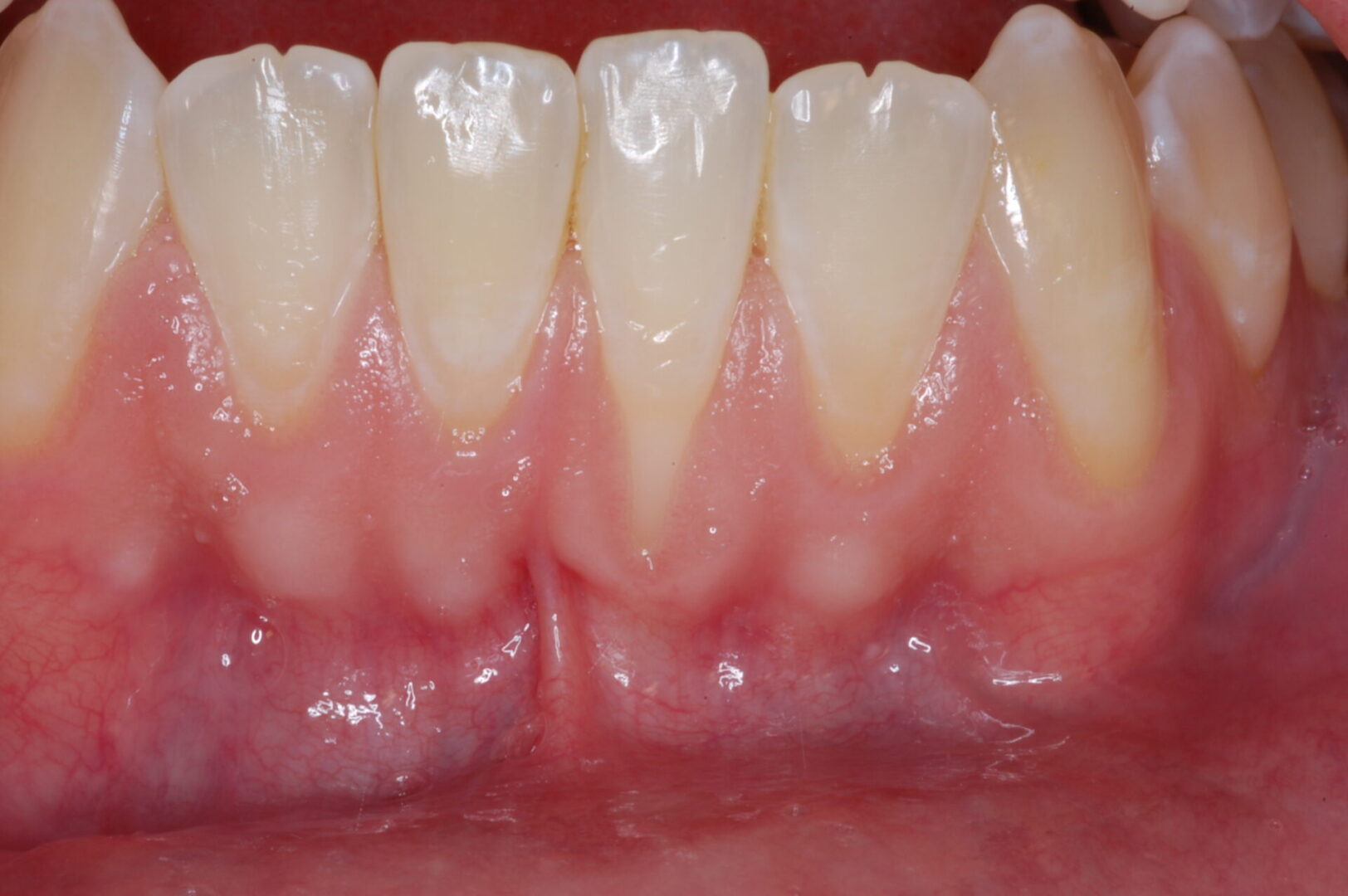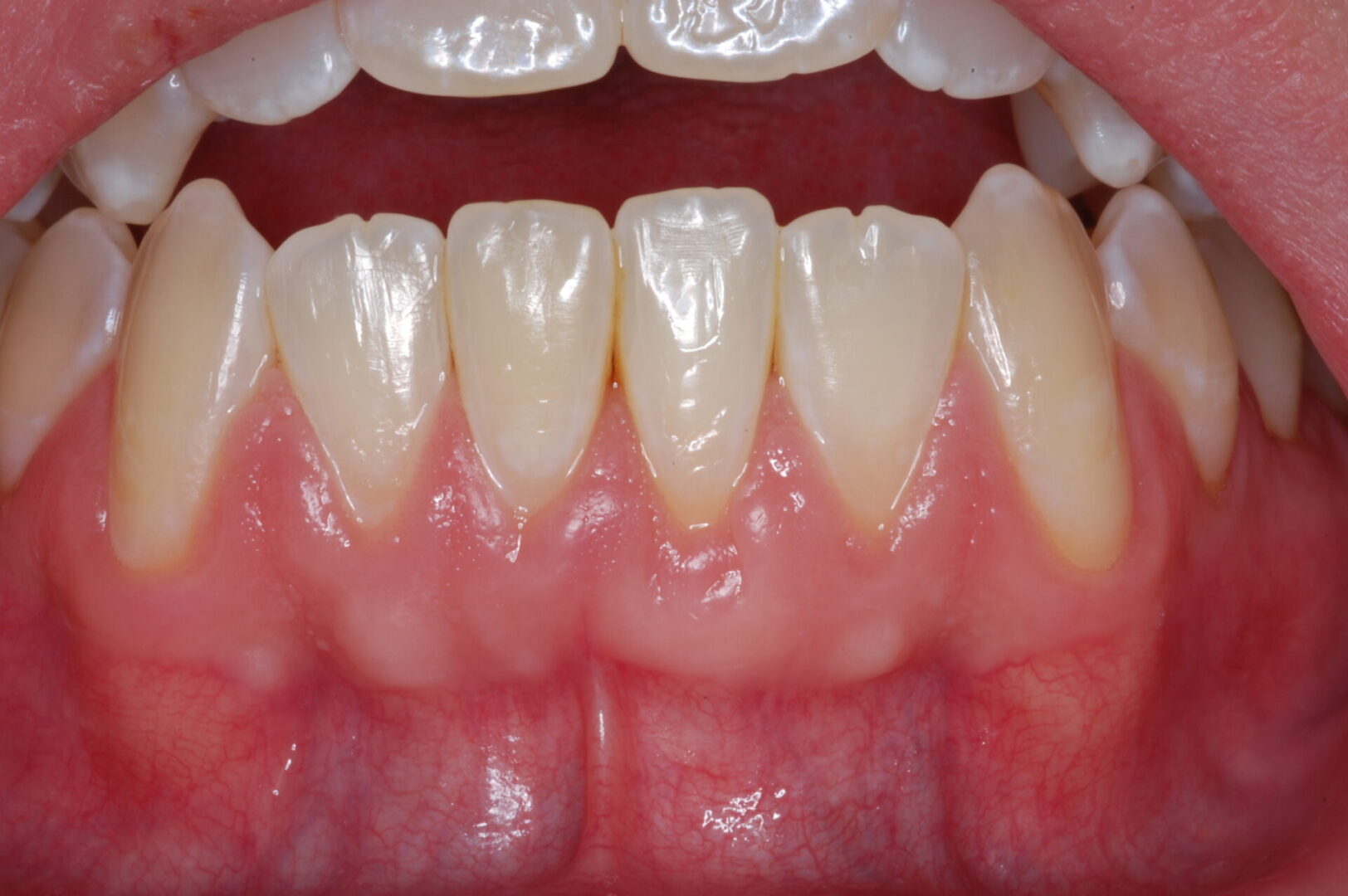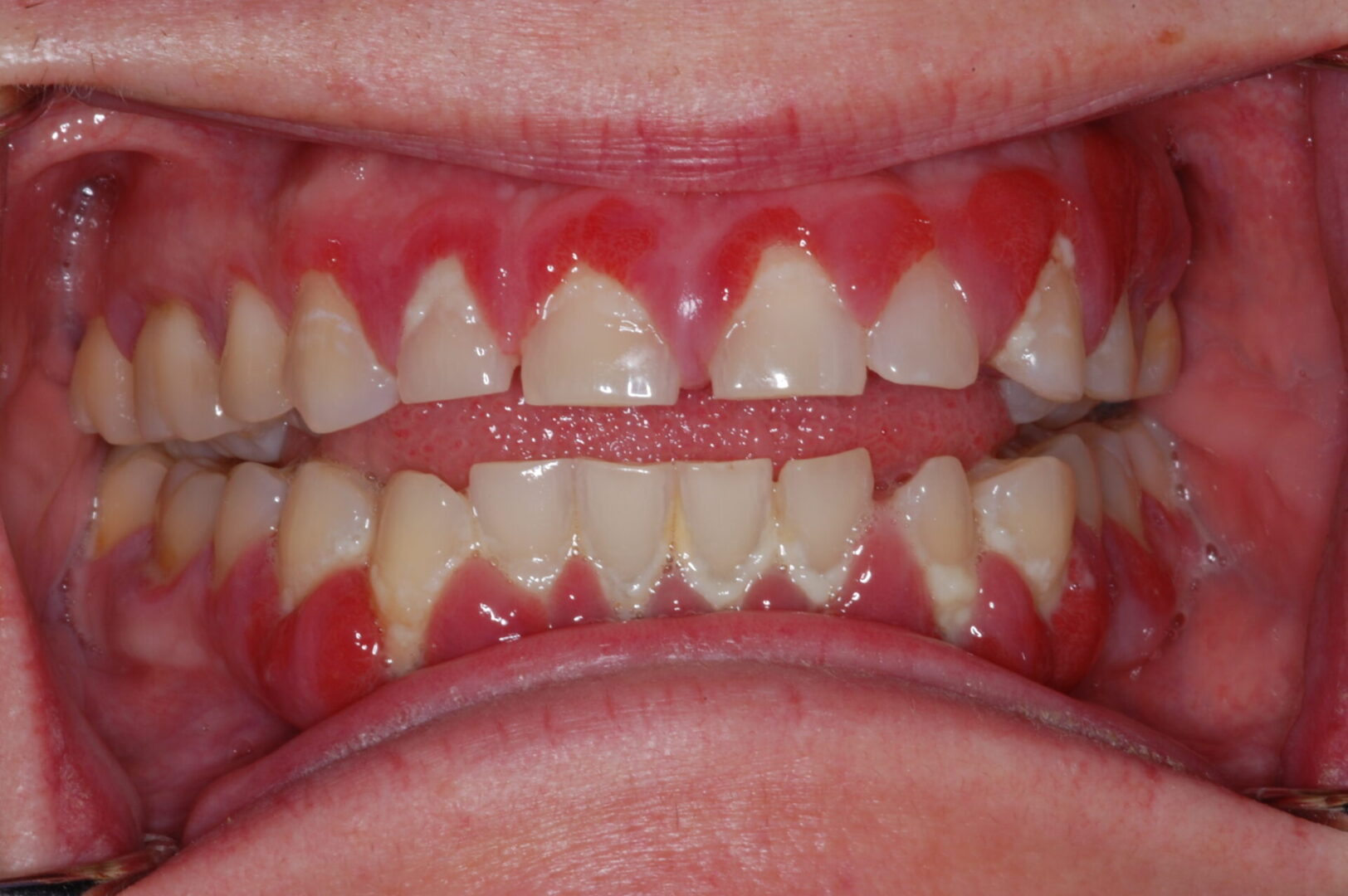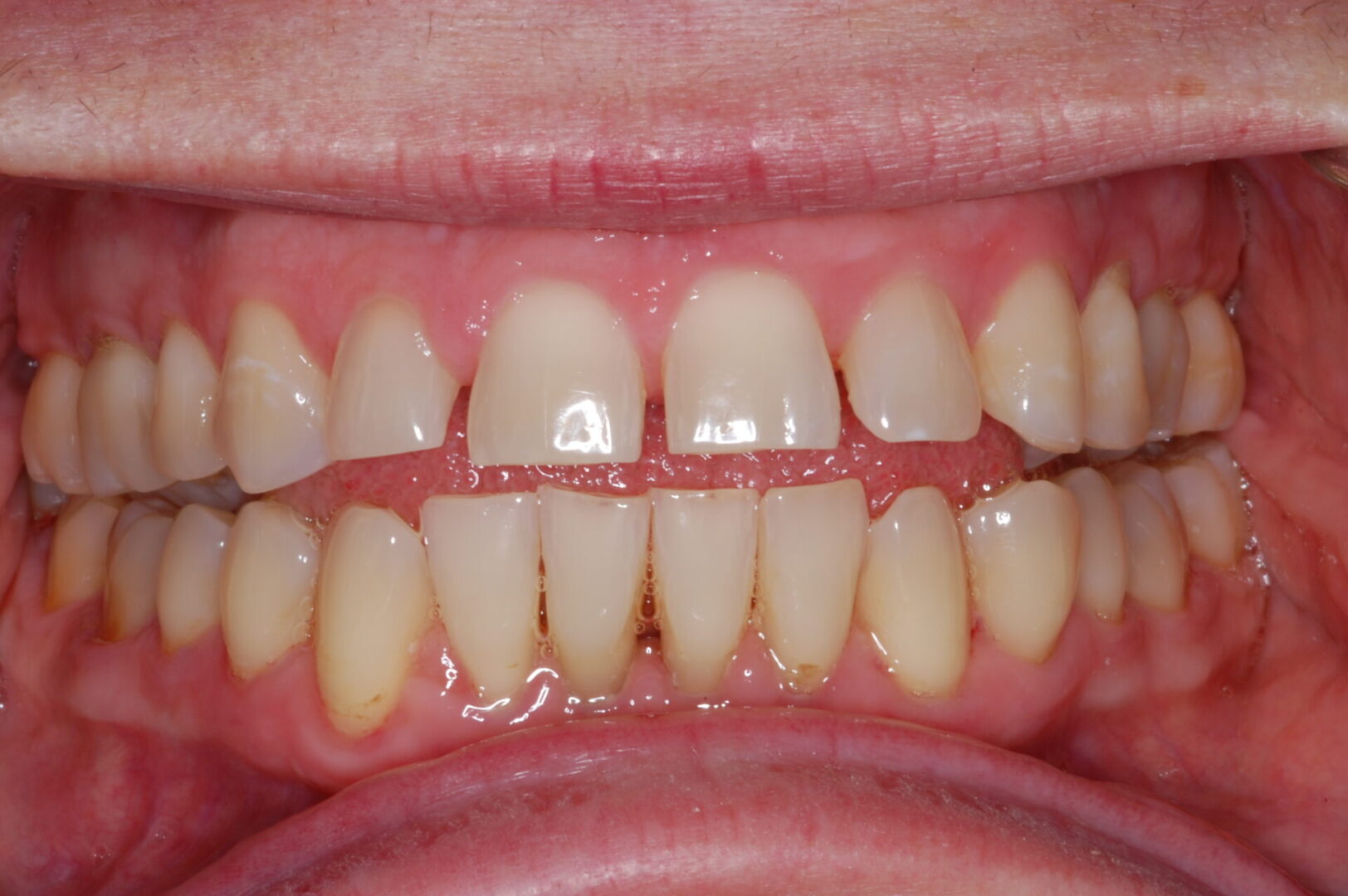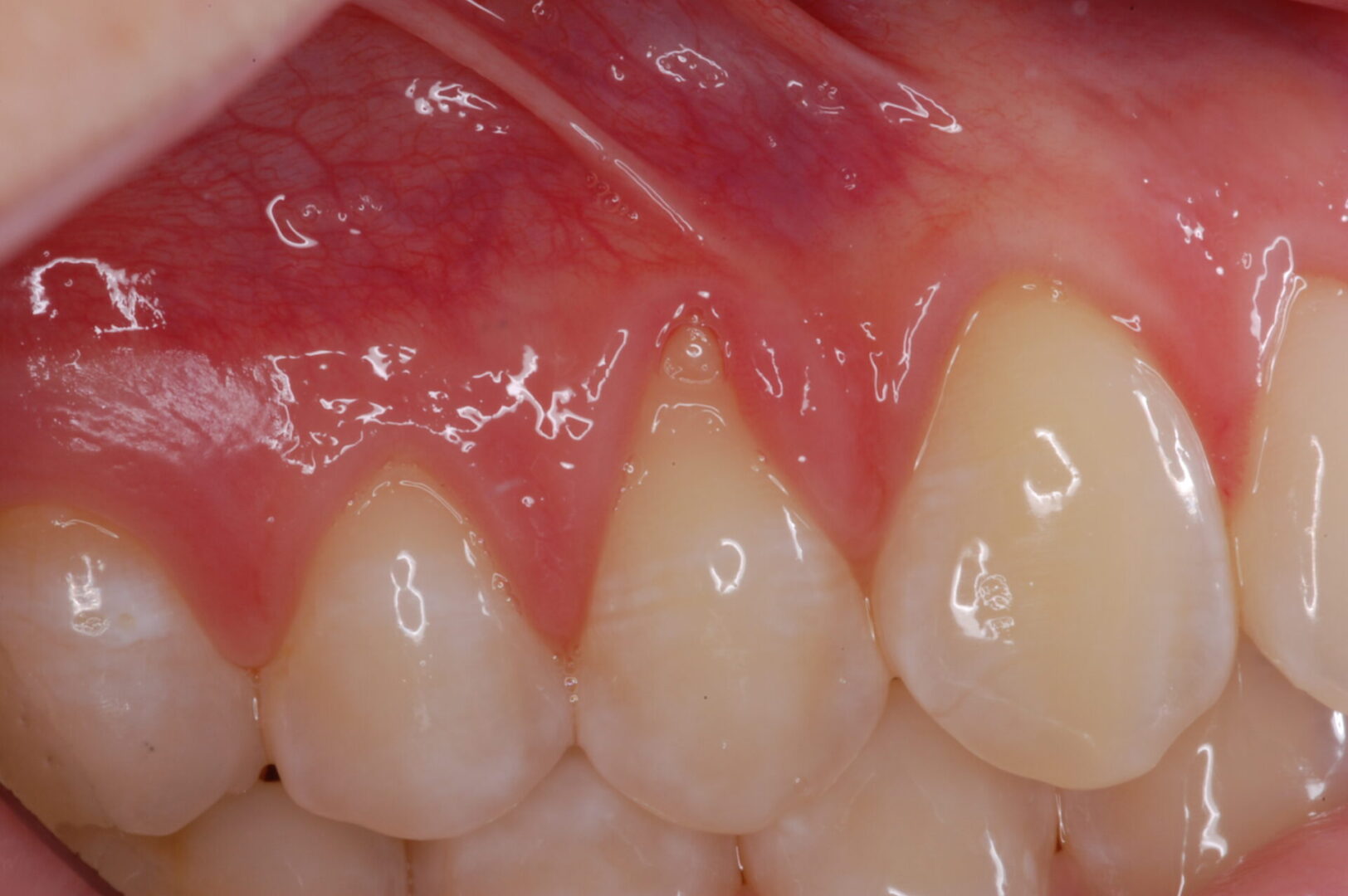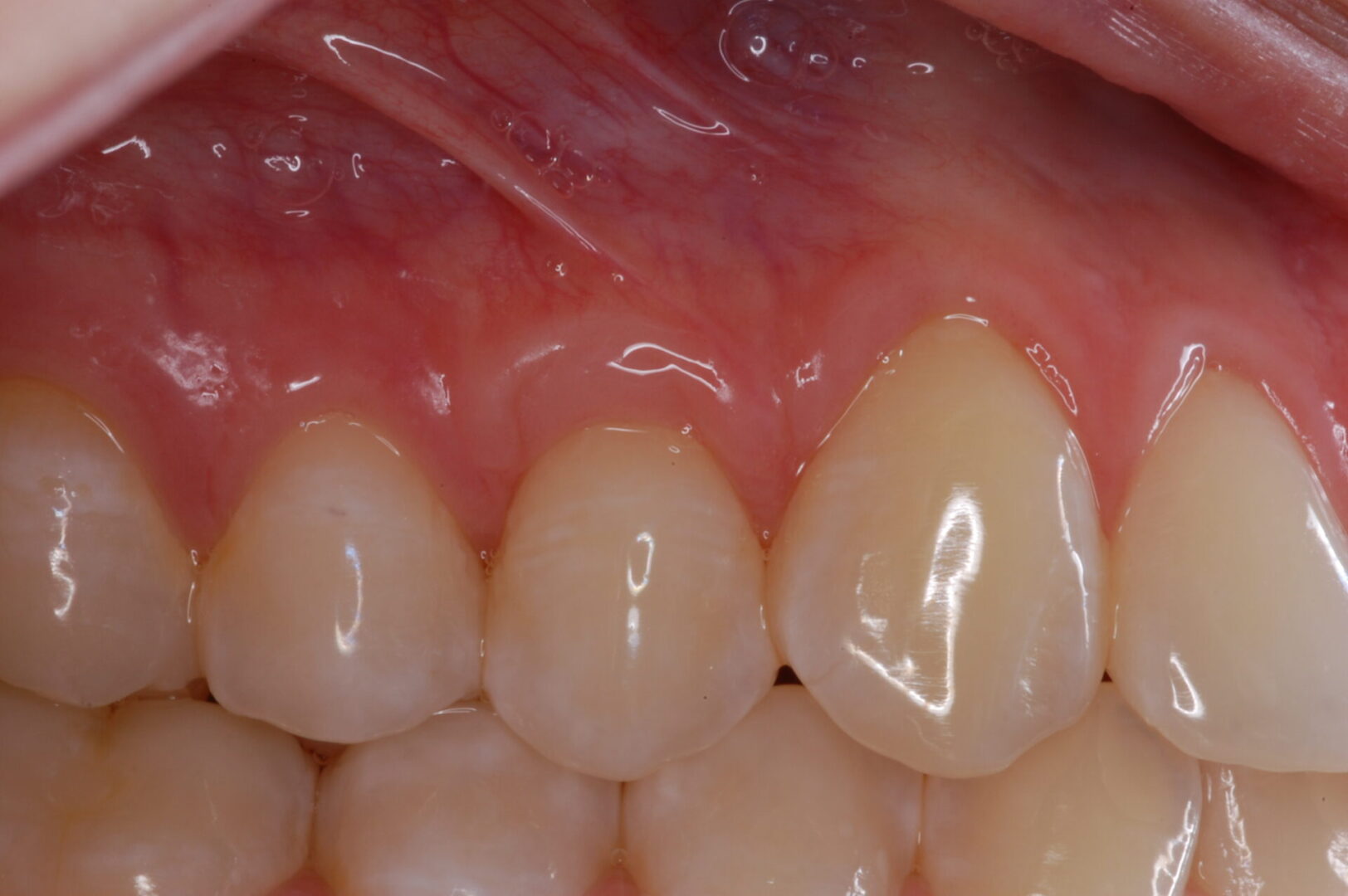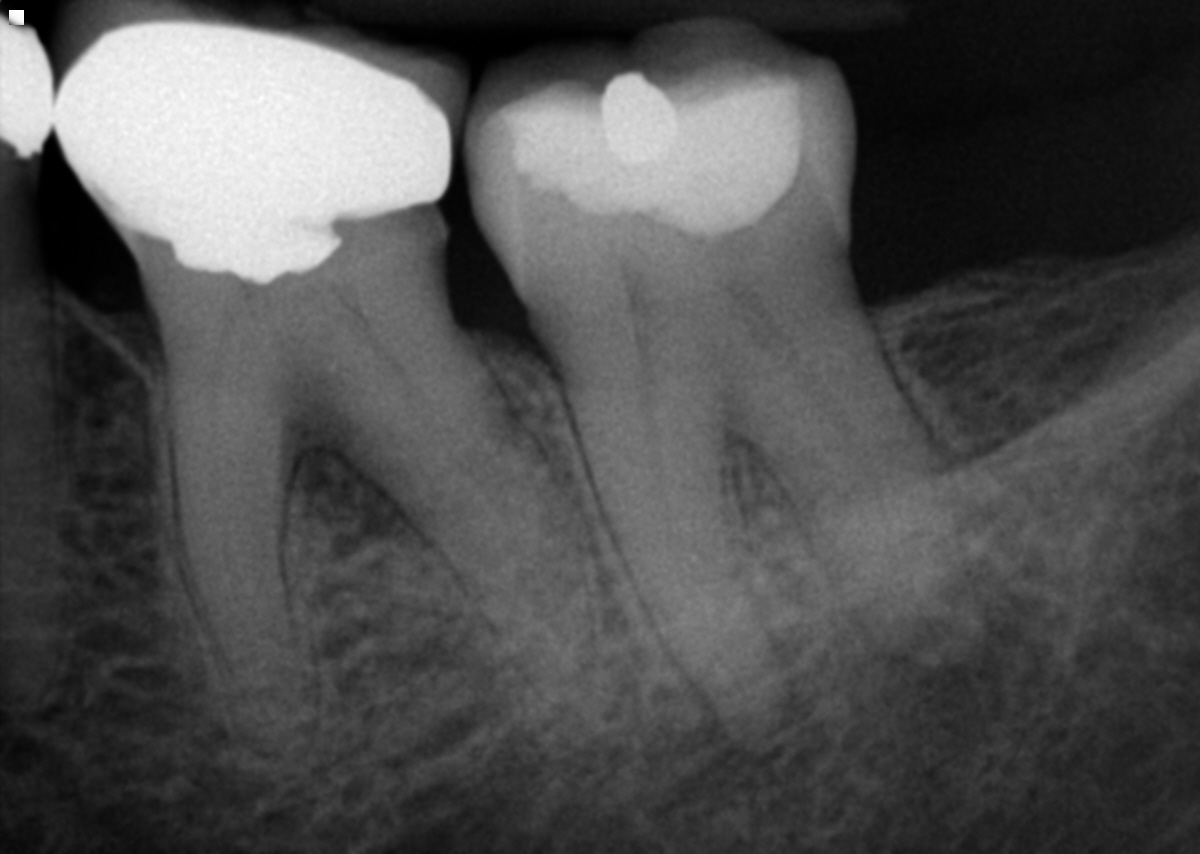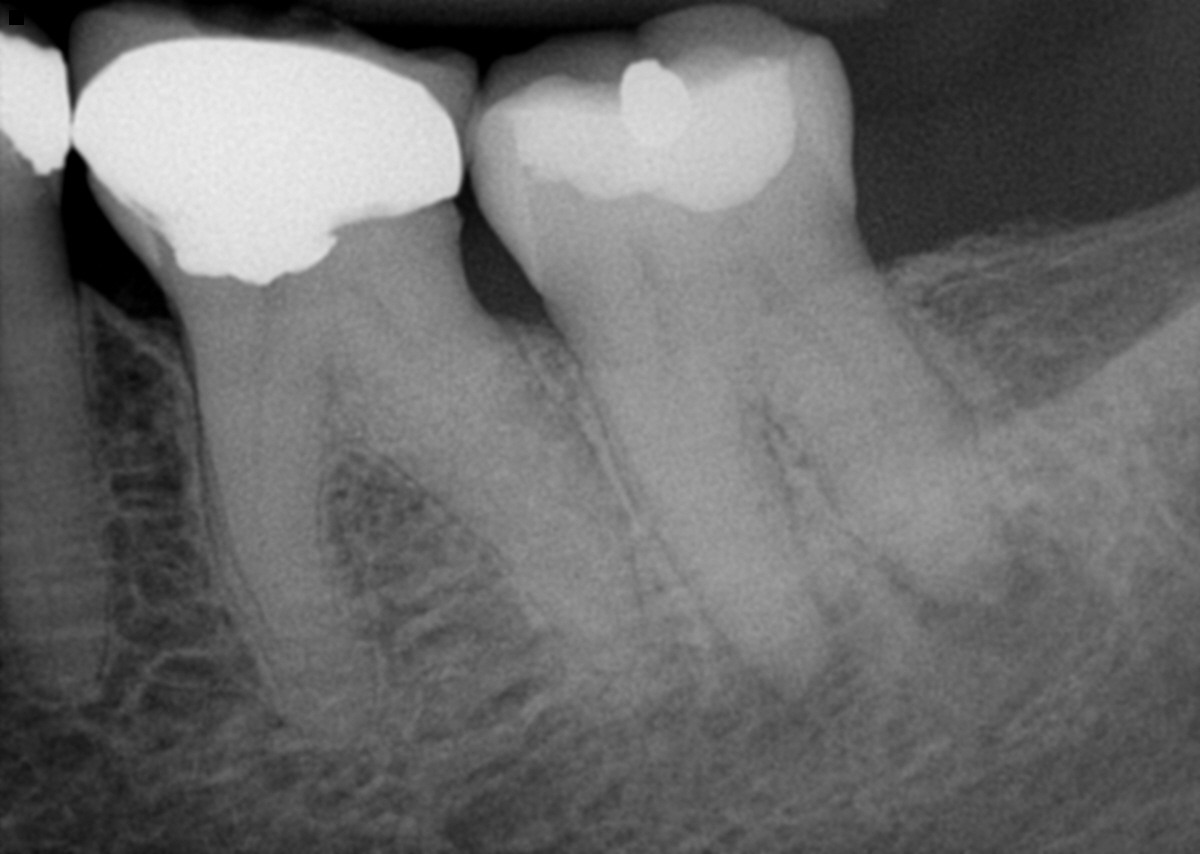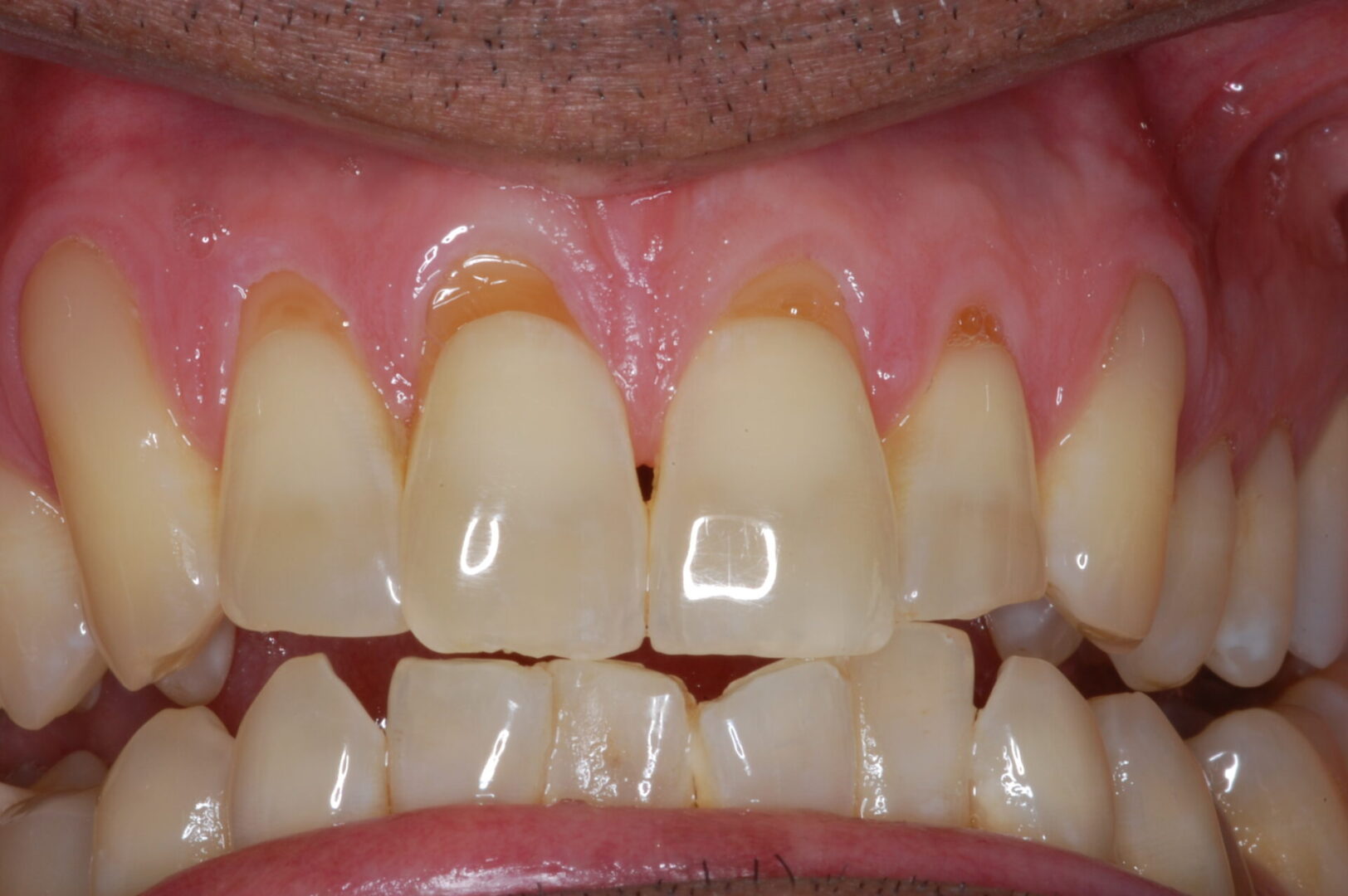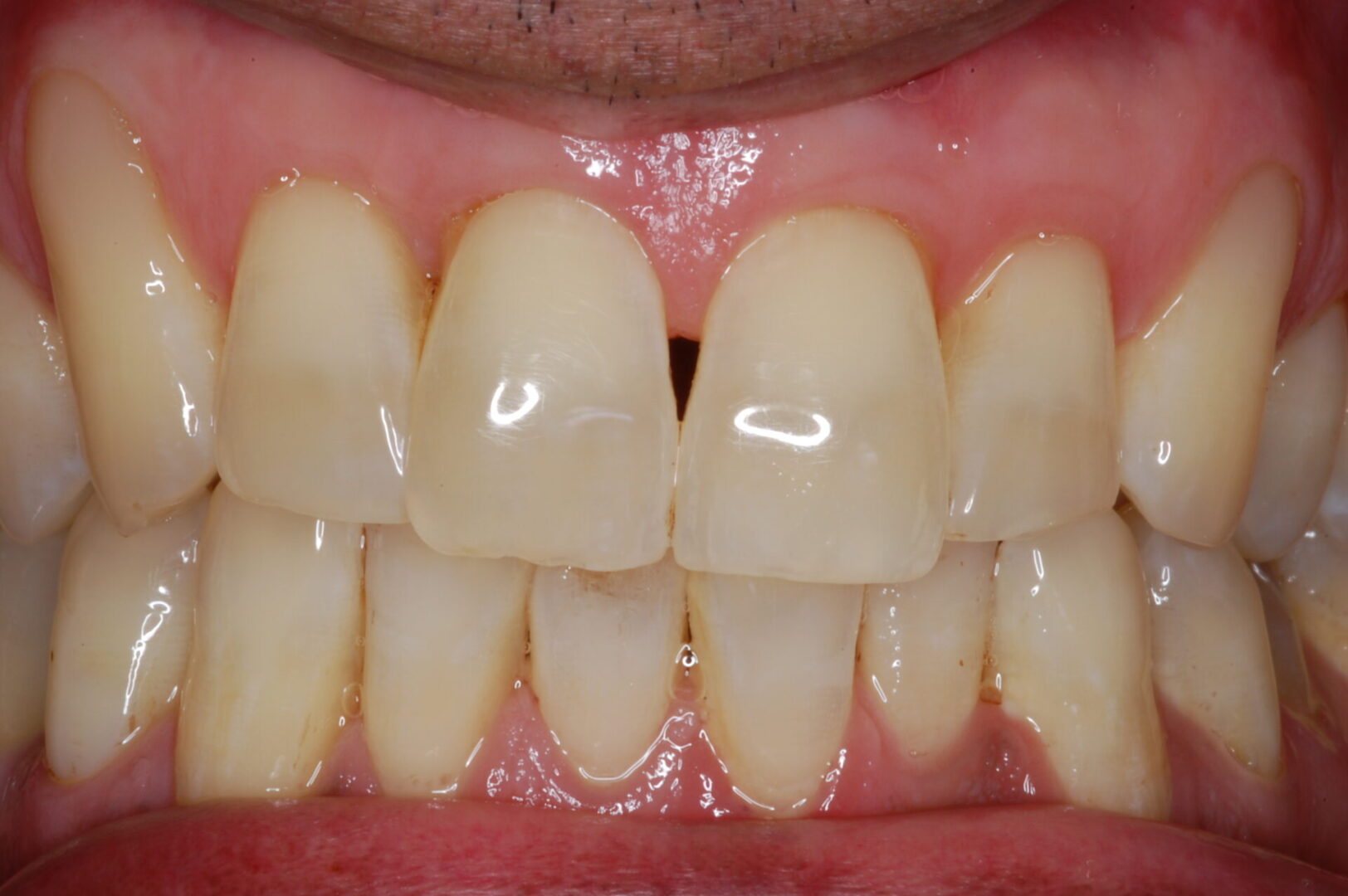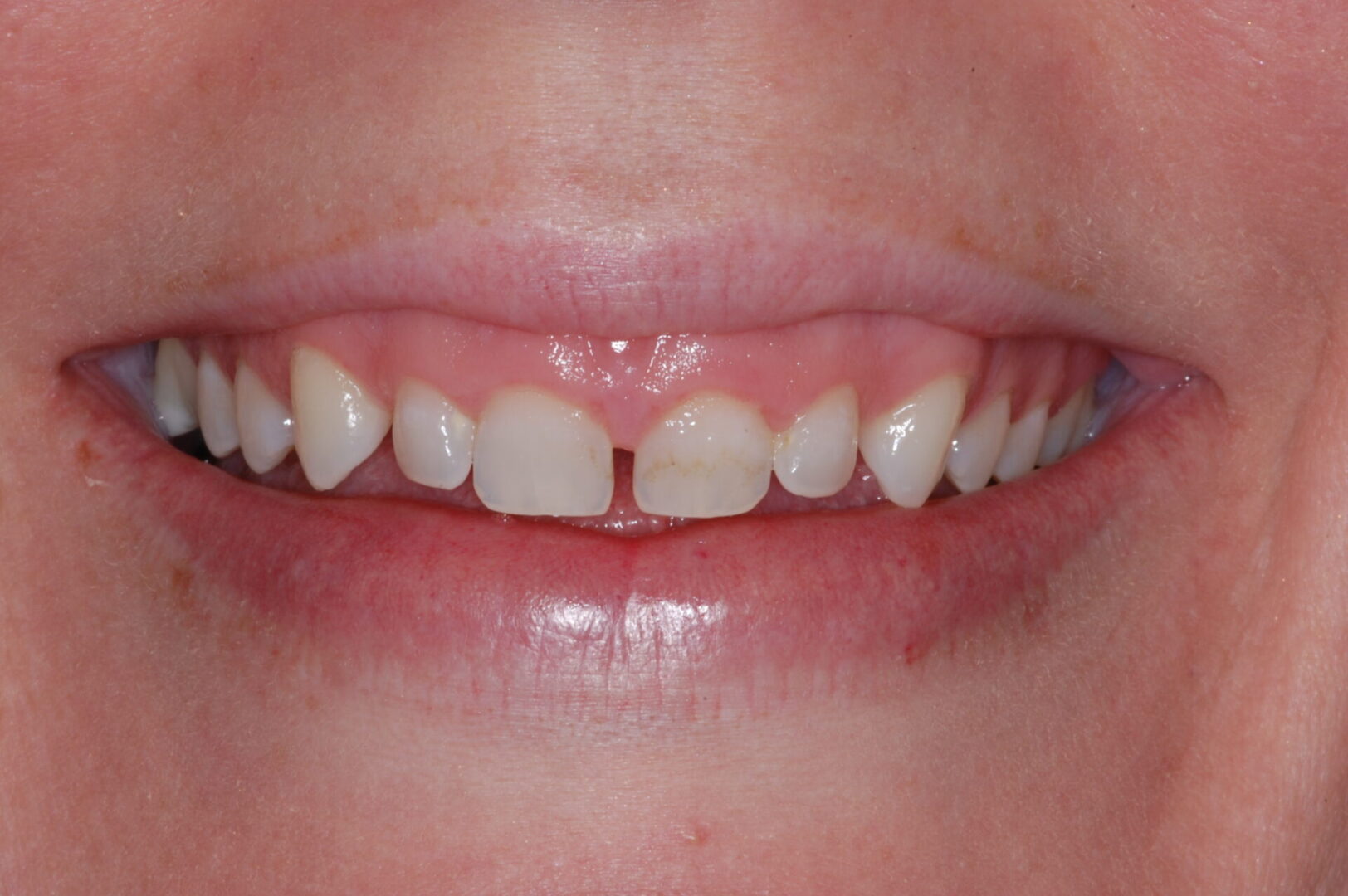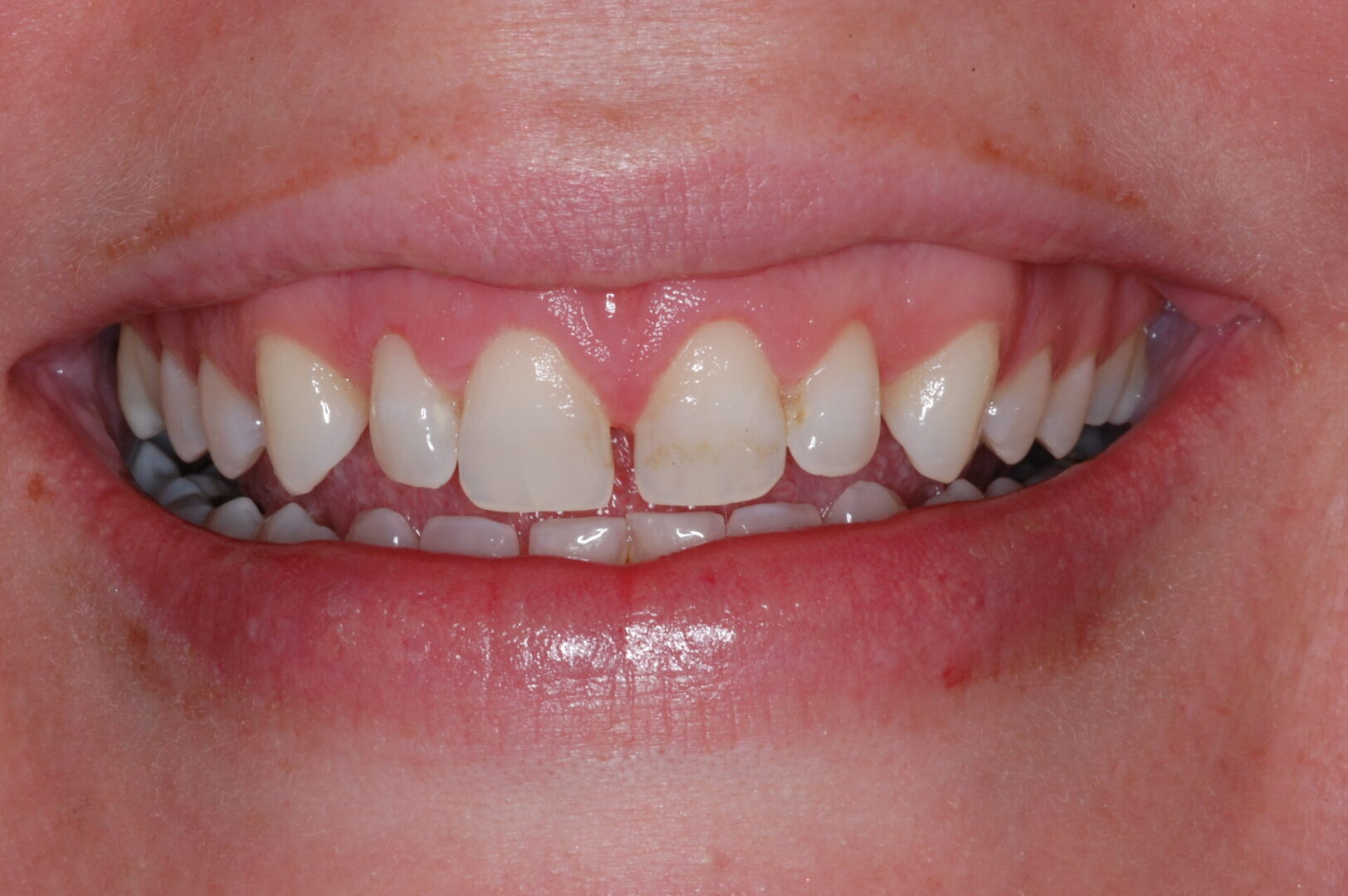 Dental Implants Are an Excellent Solution for Restoration in Plainville CT
Dr. Robert Treado DMD is the dental implants expert serving Burlington CT, Plainville CT, Bristol CT, Southington CT and the surrounding communities. The success of your dental implant depends heavily upon the skill of the dentist placing the implant.

Dentists require specialized training to be able to effectively place implants for success.