Advanced Periodontal Care Specialists in Bristol, CT
Advanced Periodontal Therapies, founded by Robert F.Treado, is an advanced periodontal care center in Bristol, CT. For over 25 years, we are offering specialized gum disease treatments. Our highly qualified experts ensure that your teeth, gums, and mouth receive the best possible care.
We emphasize on creating long-term relationships with our patients. Our team continually goes through rigorous educational training to stay up-to-date with the latest technological advances like laser therapy, dental implants, and regeneration therapies.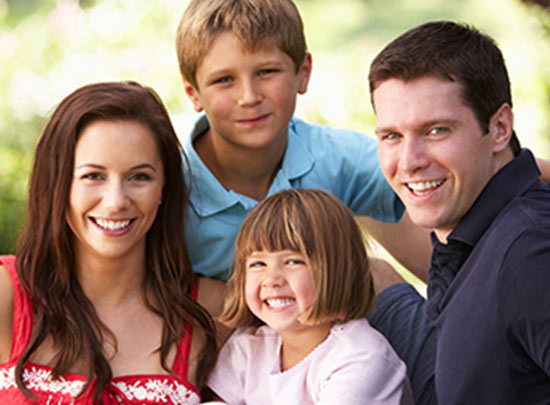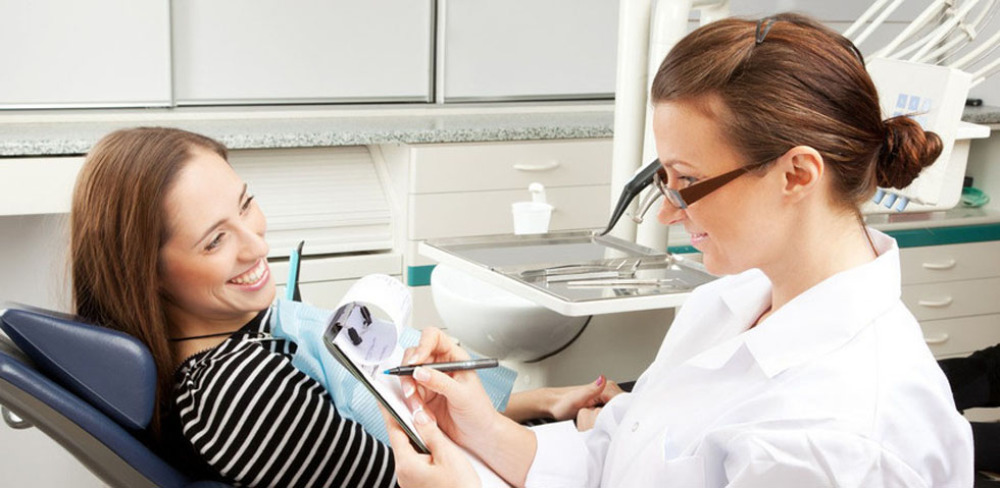 Meet Our Team of Experienced
Dental Professionals
Robert F. Treado, a DMD, is the founder of Advanced Periodontal Therapies.
Professional Accomplishments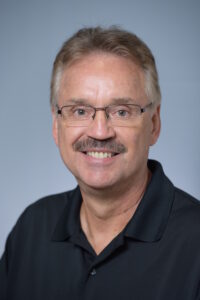 Before switching to full-time practice, for 10 years, Robert F. Treado served as a clinical instructor at the University of Connecticut Dental School in the undergraduate and graduate periodontal programs. Robert believes in always "sharpening the saw" and takes well over 100 hours of continuing education a year.
For his customer dedication and high-level expertise, Robert F. Treado, a DMD, has been certified as top periodontist by CT and Hartford magazines.
Cindy Roberge is Dr. Treado's dental hygienist. She is dedicated to enhancing her knowledge and professional skills. Unlike routine hygienists, Cindy brings to the table her specialized diagnostic expertise.
Heather Lass is the doctor's chairside assistant at Advanced Periodontal Therapies. She is friendly, concerning, and always makes herself available to assist you with any queries. She attends yearly ongoing educational training. Heather supports our doctors while they perform complex dental treatments and procedures.
Marge Bourbeau and Carrie Whitney are an integral part of our dental team. They are the front office patient and financial coordinators.
Marge, Carrie, and Heather will assist you from the start to the end to make sure you get the best possible service.
"It is more noble to care for one person completely then to labor diligently for the masses." ~ Dag Hammersjold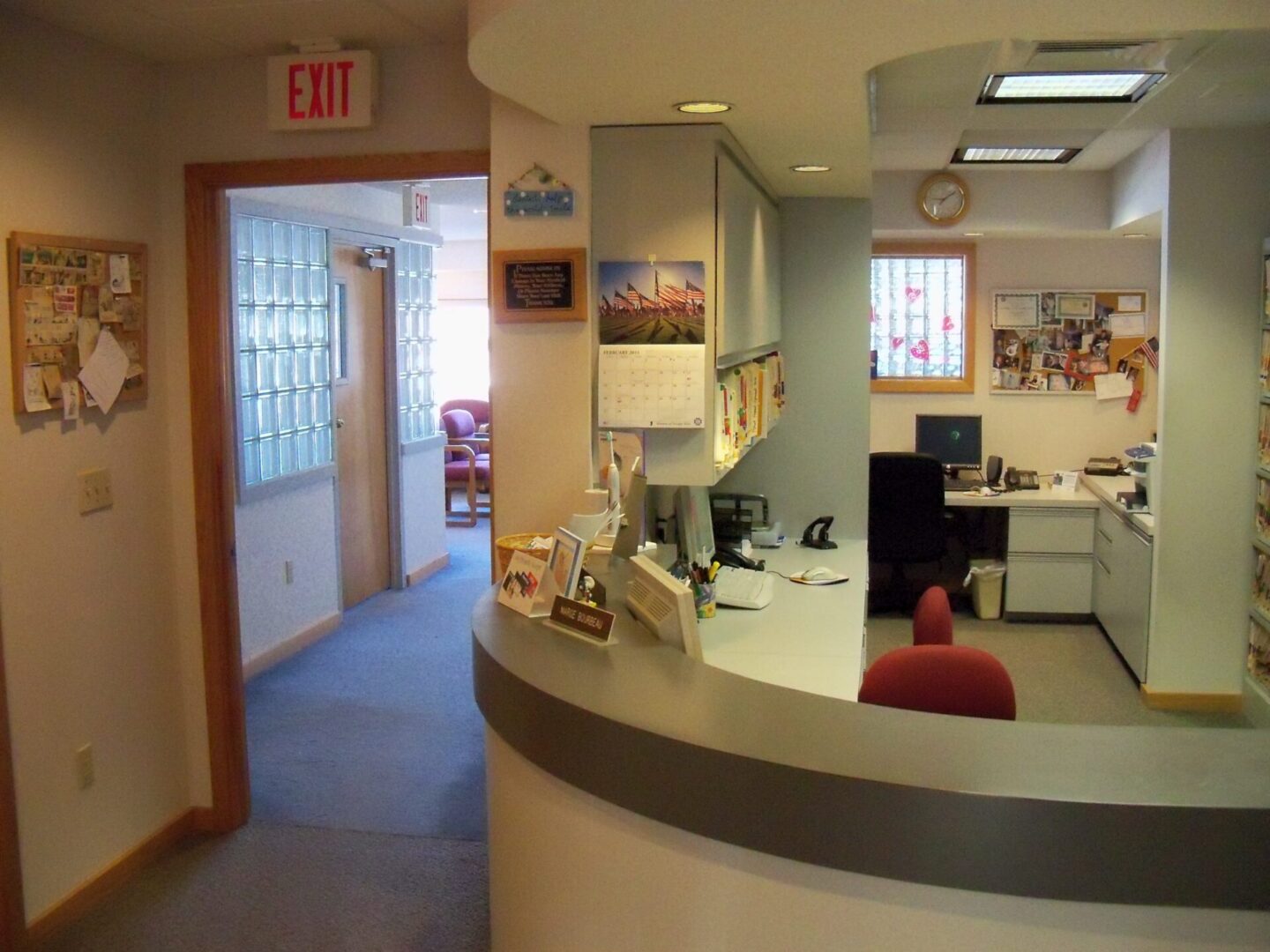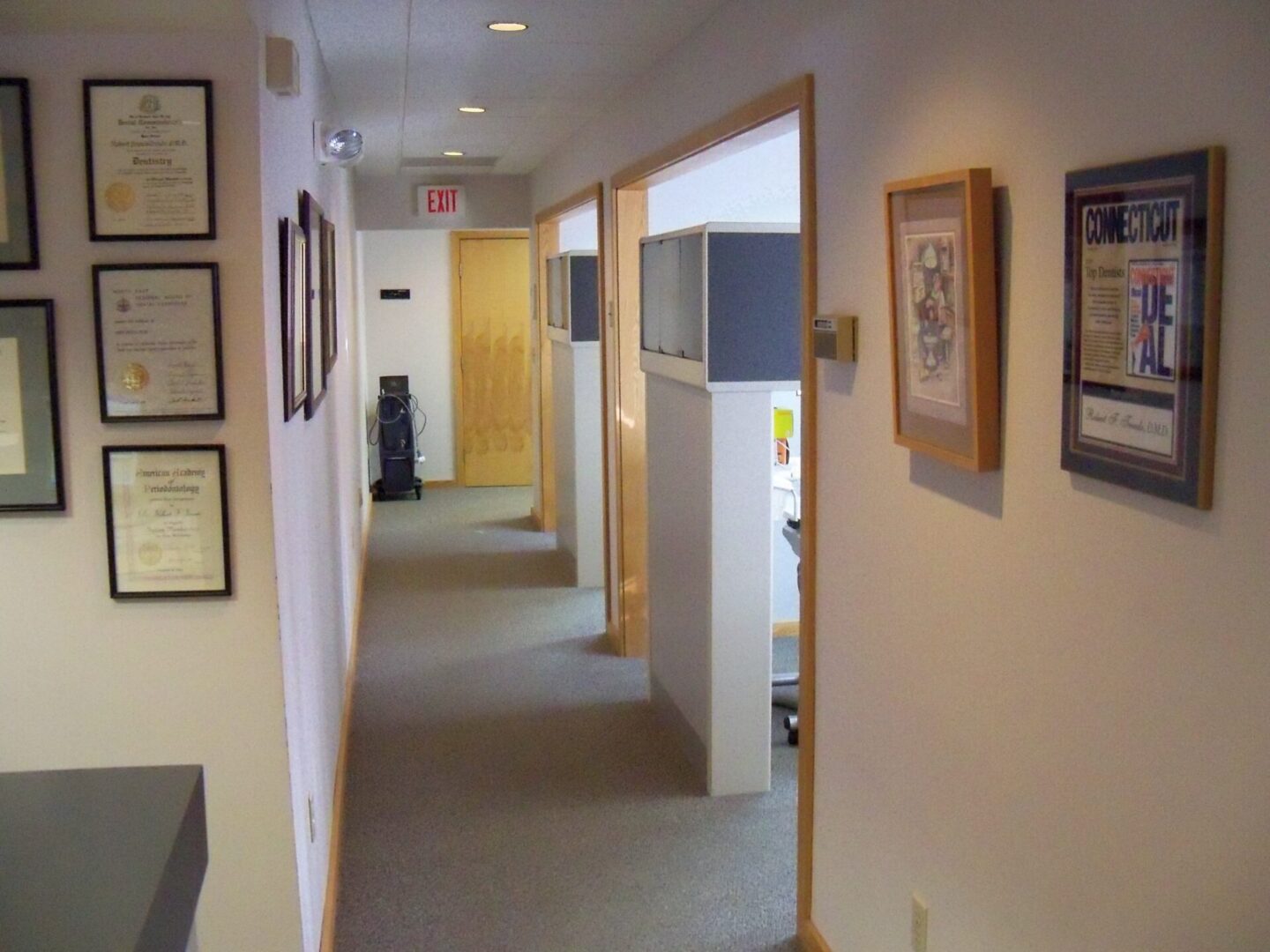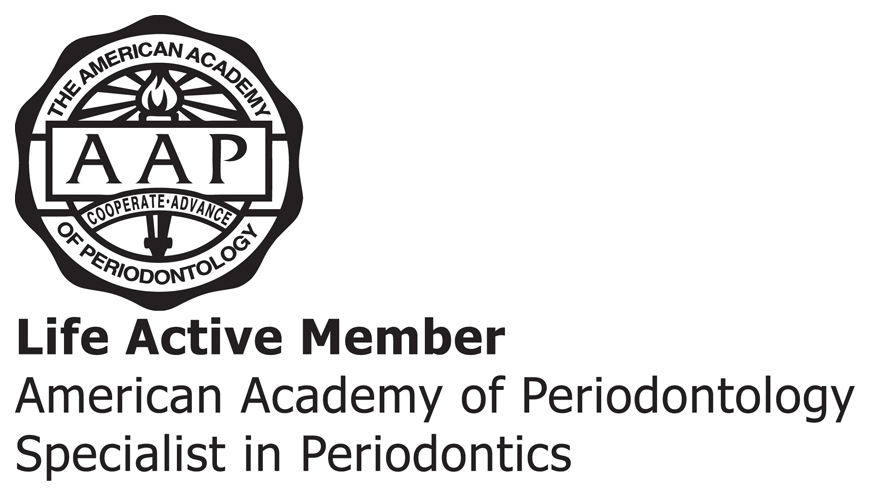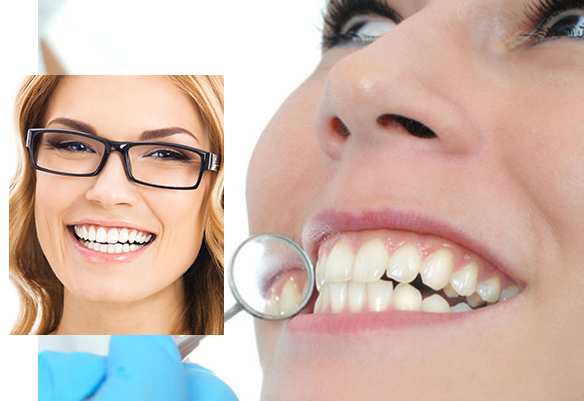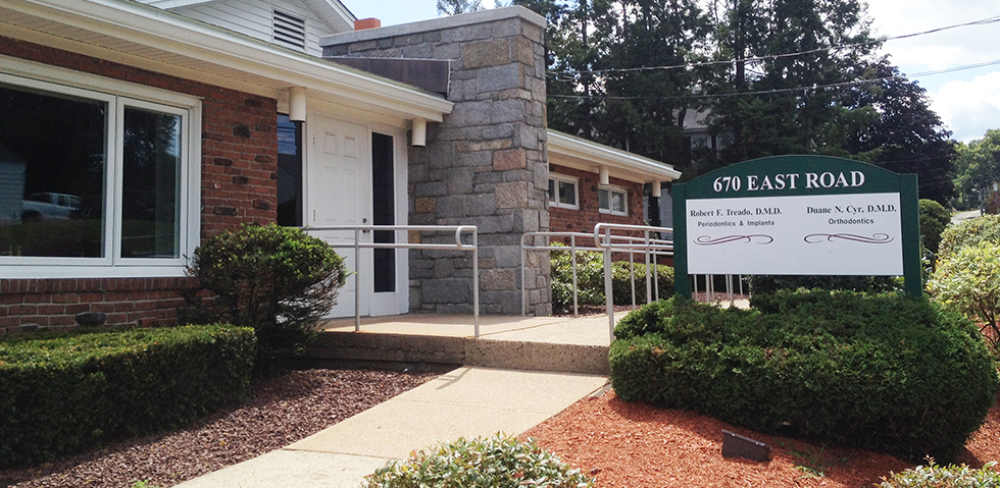 At Advanced Periodontal Therapies, we understand that it is a challenging task for you to choose a periodontist and a dental care team. We are a small team of knowledgeable and dedicated professionals that maintain a friendly attitude to make your dental experience a positive one.
Our team always strives to offer the highest level of patient-centered and private care practice. We are committed to helping you maintain a lifetime of healthy and beautiful smiles. 
We welcome you to our unique individual care practice. Call us today to schedule an appointment and receive exceptional care from our team!