Contact
Robert F. Treado, DMD
Call us today to schedule your next dental examination. We will provide a FREE oral cancer screening with every visit to ensure your complete oral health!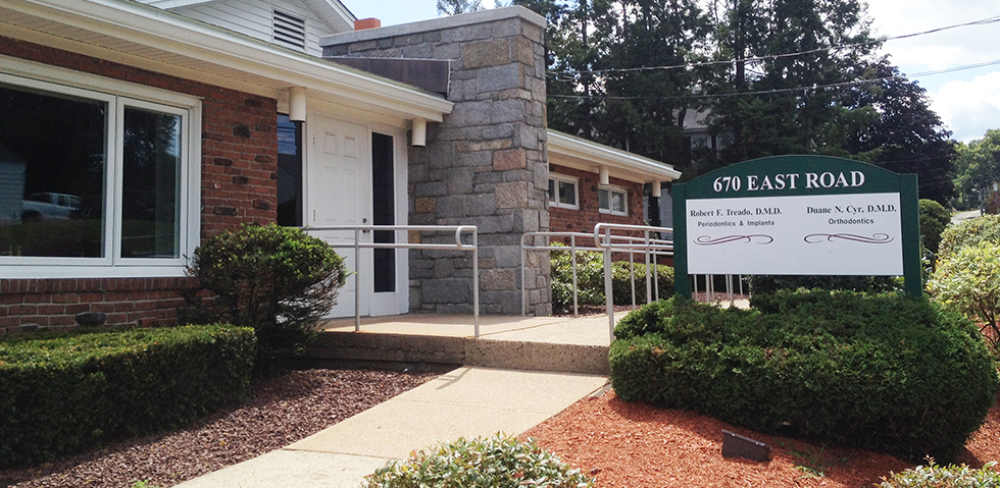 Appointment Times

Monday: 8:00 AM - 5:00 PM
Tuesday: 8:00 AM - 7:00 PM
Wednesday & Thursday
8:00 AM - 5:00 PM
Friday: 8:00 AM - 1:00 PM
Saturday: 8:00 AM - 4:00 PM
Sunday: CLOSED
Closed some of these days during the month
I had a lot of work done on my teeth by Dr. Treado. My mouth feels so much better now. It was well worth the time and money!
- David Carros Sr